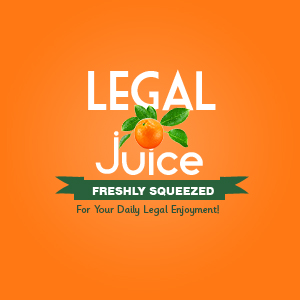 It's unclear if this guy is a member of the first group of folks. He's definitely someone who sucks at Walmart. As reported by The Independent Tribune (Concord, North Carolina):
Michael Anthony Brown, of 207 Lincoln St. SW, Concord, was arrested and charged with assault on a female in March after police say he approached a woman in a Lincolnton Walmart, told her he was a podiatry student and sucked on her toes.
Very credible story. Can you believe she didn't buy it? He has tried less subtle approaches.
He is a registered sex offender with a history of similar crimes, including multiple incidents of touching women's feet in Concord.

In September 2000, he approached a woman who was sitting on her porch, showed a knife and told the woman to let him see her shoe, according to an investigation report attached to a Cabarrus court file. Police accused Brown of sucking on the woman's toes and committing a sexual act involving her feet.
So Mr. Brown pleaded guilty. The sentence?
WSOC-TV reported Brown's victim in the Lincolnton incident left the courtroom in tears after the judge pronounced the 60-day sentence, and Brown seemed pleased with what happened in court.
Seems light to The Juice too. A repeat crime by a registered sex offender, and only 60 days? Here's the source, including a mug shot.