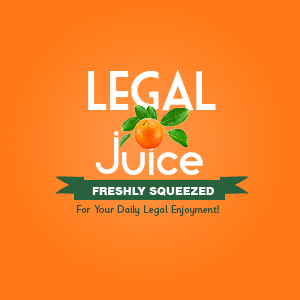 You'll have a hard time believing what this Minnesota man's fetish is, and that he will be spending a year in jail because of it. Per the Duluth News Tribune:
Christopher Neil Bjerkness is not a rapist, but a Duluth judge lectured him on Wednesday that unless he stops carrying out a bizarre sexual fetish of slashing exercise balls with a knife, he could some day find himself facing an indeterminate civil commitment as a sexual psychopath.
Bjerkness was sentenced in St. Louis County District Court to 21 months in prison, but as part of a plea agreement the sentence was stayed for five years of supervised probation, which includes a one-year sentence at the Northeast Regional Corrections Center, where he will enter a sex offender treatment program.
Why jail?
The judge said no one wanted to send him to prison at this time but that his behavior was a violation of privacy and his predilection for the fetish seemed to be escalating.
And after that year in prison?
If he doesn't change his ways, the judge said, Bjerkness could wind up in prison and potentially face a civil commitment process.
Sexual psychopaths can be civilly committed after their prison sentences when the court determines they still pose a risk to the public. It can be a lifelong commitment.
If you're wondering why Mr. Bjerkness does this …
In a July interview, [he] told the News Tribune that he couldn't explain his fetish. He said he suffered from fetal alcohol syndrome, bipolar depression and cerebral palsy. That information was later confirmed by his adoptive parents.
Does anyone else think that outpatient therapy would have been appropriate instead of jail?
Bjerkness said his fetish for exercise balls has nothing to do with the people who work or exercise at gyms and he doesn't believe he is a threat to anyone. He is unemployed, but said he has worked mowing lawns, as a dishwasher and as a telemarketer.
No, this wasn't his first conviction. In 2005, he was convicted of … breaking into a facility and … damaging inflatable exercise balls.