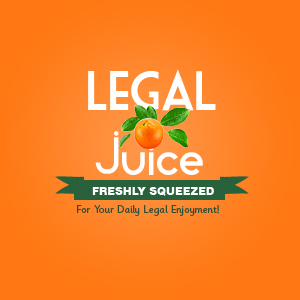 When you gotta go, you gotta go, right? No. No. No. No. No. Especially "no" if your "target" is … the police station! What, you don't believe The Juice? Do you believe The Detroit Free Press?
… in Royal Oak … at 4:39 p.m. Monday — in broad daylight on a weekday afternoon — [a man] was seen by several witnesses urinating on the side of the Royal Oak police station, according to Lt. Gordon Young. It gets better.
"After urinating, the suspect entered the station in an attempt to file a police report on an undisclosed matter," Young said today.
But witnesses had quickly informed the police at the front desk, Deputy City Attorney Mark Liss said. The man was issued a citation, and likely will serve no jail time but pay a fine and court costs of $250; the maximum would have been $500 and up to 90 days in jail for public urination, Liss said today.
Wow. Click here for the source.