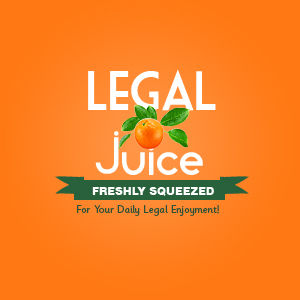 It's easy to play Monday-morning bird smuggler. But do you have any better ideas? From the L.A. Now blog (by Scott Glover) of the Los Angeles Times:
A man who allegedly flew from Vietnam to Los Angeles with 14 live birds hidden in his pants was one of two men indicted on smuggling-related charges today by a federal grand jury in Los Angeles.
Duc Le, 34, and Sony Dong, 46, are charged in an eight-count indictment with conspiring to smuggle dozens of birds into the United States, including red-whiskered bulbuls, magpie robins and shama thrushes.
Both men were arrested last month after investigators determined that Dong had 14 birds fastened to pieces of cloth around his calves, said Asst. U.S. Atty. Mark Williams. A subsequent search revealed dozens more illicit birds, officials said.
The photo is from the U.S. Attorney's office.