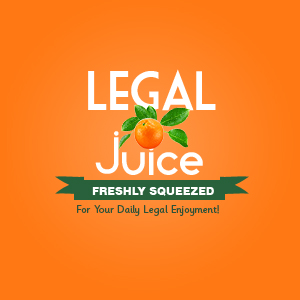 Sure enough. Kathyrn Fridge, a 28-year-old Texas mom, as reported in the Galveston County Daily News,
went with her 2-year-old daughter and mother to Wal-Mart on Aug. 4 to buy batteries just in case Edouard left the county without electricity the following day.
As luck would have it (bad luck, that is), there were no batteries. Said Ms. Fridge to her mom:
"They don't have any fucking more."
Unfortunately, La Marque Assistant Fire Marshal Alfred A. Decker IV overheard Ms. Fridge and … busted her! Can you believe that shit?
"All of the sudden he comes from around the corner two to three feet away and said, 'You need to watch your mouth,'" Fridge said.
And then?
Fridge said she walked away to leave, but Decker told her she needed to come to his car and started to pull out his handcuffs.
Oh no you didn't handcuff this woman for dropping the f-bomb.
…she was led outside, handcuffed and then issued the citation [for disorderly conduct].
Damn.