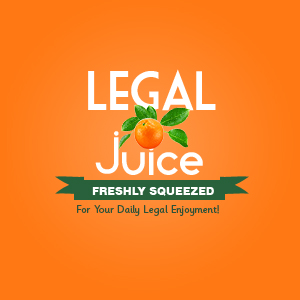 As a personal injury lawyer himself, The Juice has heard many stories about behavior before, during and after car accidents.
This one, though, takes the cake. As reported by The Union Leader (New Hampshire):
Jared D. Hooper, 21, of 26 Partridge Lane, was arrested after police responded to the area of Garden and Westville roads around 6:30 p.m. to investigate the accident involving Hooper and another vehicle.
Arrested for what was described as a "minor" car accident? Hmm.
Deputy Police Chief Kathleen Jones said Hooper struck the other vehicle and then got out of his car and ran over to yell at the female driver.
Not cool, but … wait for it …
"He started smashing on the window and was yelling at her. Then he stopped and took off all of his clothing," Jones said.
Bam!
"When officers got there he was standing there naked. He was still screaming. He had absolutely nothing on. This was definitely an unusual occurrence" said Jones…
As for the obvious question …
Contacted at his home Wednesday night, Hooper said he couldn't comment on the accident or the reasons why he took off his clothes.
"Unfortunately I can't respond to questions. I have nothing to say," he said.
The crime?
Hooper was charged with driving while intoxicated, and with disorderly conduct, lewd behavior and criminal threatening.