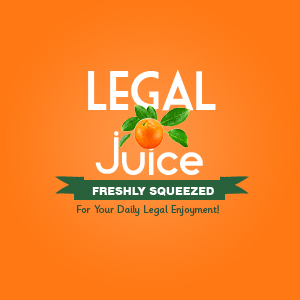 Yes, I know that gas prices are even higher in Europe than here. Even so … [As reported by the AP]:
A German man doused his BMW with gasoline and torched it on Friday in protest at skyrocketing fuel costs, police said. The unemployed 30-year-old man drove the black 1995 BMW 3-series sedan onto the lawn outside Frankfurt's convention center grounds at about 7:30 a.m., police spokesman Karlheinz Wagner said.
He then jumped out, emptied a canister of gas over the vehicle, and set fire to it, Wagner said. By the time the fire department got to the scene, the car was entirely burned out.
The Bavarian man, whose name was being withheld because he has not been charged with a crime, told police that gas prices were so high he could no longer afford to drive the vehicle.
As in many countries, gasoline prices have risen steadily in Germany; a liter of regular gasoline now costs about euro1.55, or $9.40 per gallon.
Police were investigating whether the man could be charged with violating German environmental laws with the stunt, Wagner said. Penalties range from fines to five years in prison.
Brilliant!