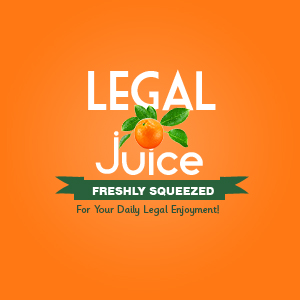 Yes, Juice readers, it is still illegal in Florida for unmarried couples to live together! Here's the statute:
TITLE XLVI CRIMES
Chapter 798 ADULTERY; COHABITATION
798.02 Lewd and lascivious behavior.
If any man and woman, not being married to each other, lewdly and lasciviously associate and cohabit together, or if any man or woman, married or unmarried, engages in open and gross lewdness and lascivious behavior, they shall be guilty of a misdemeanor of the second degree, punishable as provided in s. 775.082 or s. 775.083 [A $500 fine and up to 60 days in jail]
Good luck to Republican Representative Ritch Workman who is trying to get this ridiculous, oft-violated (1 million+ lawbreakers in Florida!) off the books. Seems there aren't a lot of lawmakers in Florida with a spine. Here's an article about it in The Orlando Sentinel.