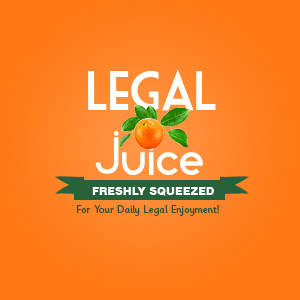 In relationships, as with many other things, you need to know when to cut your losses. For this Florida woman, it's clearly time. As reported by the Northwest Florida Daily News:
A man was arrested after he locked his girlfriend in a shed and threw cottage cheese at her.
The woman called law enforcement about her boyfriend of about five years after the 43-year-old locked her in a shed, threw a container of cottage cheese at her and then tried to pour gasoline on her, according to the Okaloosa County Sheriff's Office arrest report.
Cottage cheese and gasoline? Kind of a mixed message there.
The container holding the cottage cheese didn't hit the woman, but its contents did.
Harold McCleery was arrested and charged for battery and false imprisonment.