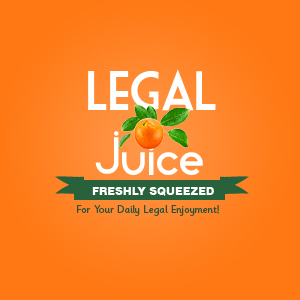 How bad are things in the UK? Even Batman has crossed to the dark side. As reported by
news.scotsman.com:
A man who handed his friend in to a police station while dressed as Batman has been charged with burglary.
Stan Worby, 39, made headlines around the world last month when pictures were released showing him taking Daniel Frayne to a police station in Bradford while wearing the Caped Crusader costume.
Clearly Robin, er Mr. Worby, did not hold a grudge.
Worby and Frayne, 26, have now both been charged with burglary after police stopped a vehicle containing suspected stolen property.
The men were arrested shortly after 4am on Sunday on Milner Ing, in the Delph Hill area of Bradford.
Last month, Worby, a Chinese takeaway delivery driver, explained how he had returned from watching Bradford City play in the Capital One Cup final at Wembley in his Batman suit when Frayne asked him to accompany him to the police station in relation to other matters.
Say what? Here's the source, including a still from that first trip to the police station.