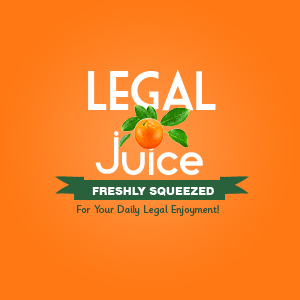 [Remove the "Liar" graphic? Let me know with the "Contact Us" box at the top of the page.]
15-year-old Eric Crespo was charged with attempted murder and illegal possession of a gun. On the night of his arrest, he was interrogated by Detective Perino for over an hour. In court, though, Perino sang a different tune. As reported in The Village Voice:
Under cross-examination by Crespo's attorney, Mark DeMarco, Perino denied 11 more times that he had any conversations with Crespo after he was in custody.
"I never interrogated your client, sir," Perino told DeMarco.
Turns out that was 12 outright lies!
After questioning Perino, DeMarco turned over the MP3 recording to the prosecutor prompting the district attorney's office to drop the most serious charge of attempted murder. Crespo eventually pleaded guilty to illegal possession of a gun.
Doh! And it was quite an interrogation, too. Check out this morsel from Detective Perino:
DET PERINO: NOW EVEN IF I WENT TO A COURT OF LAW…THEY'RE
GONNA FUCKING ACCUSE ME OF TRICKING YOU, THEY'RE GONNA ACCUSE ME OF FUCKING PUTTING WORDS IN YOUR MOUTH. THEY ALWAYS DO THAT TO THE DETECTIVES. I'M THE BIGGEST FUCKING LIAR IN THE WORLD WHEN THEY BRING ME INTO THE COURT.
At least he was telling the truth then. You can read a huge chunk of the recorded interrogation in The Village Voice piece.