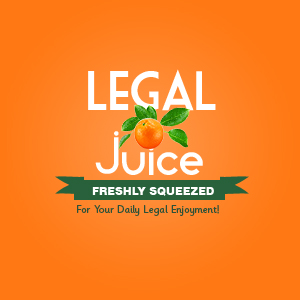 … and never toss a lighter to someone who has just doused himself with gasoline. Because if you do, charges of assisting suicide might await you, as they did a 30-year-old South Korean man. His girlfriend's distraught ex poured gasoline on himself, then stopped the couple, and threatened to kill himself. As reported by Reuters,
The defendant then threw him a lighter, saying: "Go ahead and kill yourself."
Unfortunately, he did. The current boyfriend was charged with assisting in a suicide and was convicted. He then appealed and prevailed. Why?
The appeal court ruled that the fact the ex-lover had given his own cigarettes and lighter to a friend so they would not get damaged by the petrol and had not left a will showed he had not planned to commit suicide.
Fortunately for the defendant, having a heart of stone is not a crime.