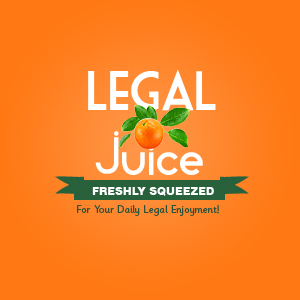 Petty Officer Second Glass Jason Knight, a trained Hebrew linguist, is gay. So, under "Don't Ask, Don't Tell," the Navy booted him in 2005.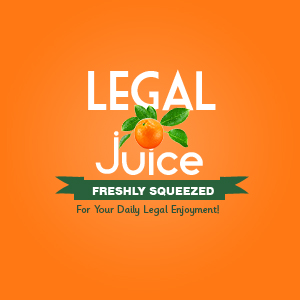 He even had to give back his $13,000 signing bonus. Then, just 9 months later, the Navy called him up for a one-year tour in Kuwait. He gladly accepted, hoping to return to active duty full-time, perhaps entering officers candidate school.
Now, just weeks before the end of his one-year tour, the Navy discharged him again because … he is gay! Apparently they were not pleased with an interview he did with Stars & Stripes and other media. Here's what Knight had to say in a letter to Stars & Stripes before this latest discharge:
I spent four years in the Navy, buried fallen service members as part of the Ceremonial Guard, served as a Hebrew Linguist in Navy Intelligence, and received awards for exemplary service. However, because I was gay, the Navy discharged me and recouped my $13,000 sign-on bonus. Nine months later, the Navy recalled me to active duty. Did I accept despite everything that happened? Of course I did, and I would do it again. Because I love the Navy and I love my country. And . . . my shipmates support me.
Here's what Bill Driver, the leading petty officer of Knight's 15-person customs crew in Kuwait, told Stars & Stripes:
He's better than the average sailor at his job. It's not at all a strange situation. As open as he is now, it was under wraps for quite a while. It wasn't an issue at work.
Surely Knight must be bitter now? Nope. "I have now spent five years in the Navy, and I have loved every minute of it," Knight said Friday