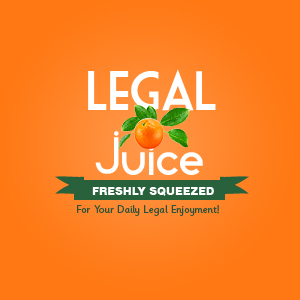 So you're saying that stealing a $1 soda can lead to a felony charge? Well, yeah. Here's how, as reported by the Naples Daily News:
After filling a courtesy cup with soda Thursday at the McDonald's soda fountain and then leaving the restaurant, Mark Abaire, 52, of the 500 block of 14th Street North, was arrested by Collier deputies and now faces a felony theft charge, a sheriff's report shows.
Really? A felony?
A manager told sheriff's deputies that Abaire entered the store and asked for a glass of water around 10 p.m. Although the employee told him the cup was for water, Abaire filled it with soda at a fountain machine and sat outside the restaurant, according to an arrest report.
During a conversation with the manager, Abaire declined to pay for the soda, valued at $1, refused to leave the premises, and cursed at the manager, the report stated.
Okay, wrong, uncool, but a felony? Please explain.
While his charge is petty theft, because of previous petty theft convictions, the charge for drinking the unpaid-for soda was increased from a misdemeanor to a felony, the arrest report shows. In Florida, a third-degree felony can result in a sentence of up to 5 years in prison and a $5,000 fine.
Seems a little harsh, even for an enhancement, no? And to add to this gent's woes …
Abaire faces additional misdemeanor counts of trespassing and disorderly intoxication. On Saturday, he remained in the Collier County jail with bond set at $6,500.
You'll find the source, and a mug shot, here.