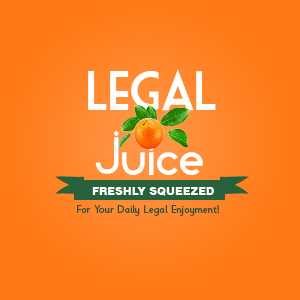 If I titled the post "Vanessa Bryant, Vanessa Bryant …." would you know who I was talking about? No. But like Prince, Shaq, and Magic, everybody knows who Kobe is. Now they're also going to know a little more about his wife Vanessa, thanks to a lawsuit filed by the couple's former housekeeper, Maria Jimenez, for wrongful termination, among other things. Here are a few of the allegations from the Complaint:
Among other abusive comments, Vanessa called Maria "lazy," "slow," "dumb,""a fucking liar" and "fucking shit." [expletives inserted]
On another occasion, Vanessa derided Maria after Maria said she needed to see a doctor but the Bryants had not paid for her medical insurance. "You're a fucking liar," Vanessa said. [expletive inserted]
Uncool, but check this, um, shit out:
On the final incident, Vanessa screamed at Maria for putting an expensive blouse in the Bryants' clothes washer. Then Vanessa demanded that Maria put her hand in a bag of dog feces to retrieve the price tag for the blouse.
Snap! There's PLENTY more. To view the entire Complaint, click here.