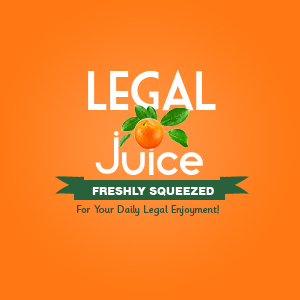 North Pole, Alaska (really) resident Wyatt Lewis got an unusual DUI. As reported by the Anchorage Daily News, here's how fellow North Pole resident Anne Sterle described it:
"I was woken at about 1 in the morning by hearing a lawn mower outside my window," Sterle said. "And it scared the heck out of me, because my husband was out of town.
"The first thing that went through my mind was someone was stealing our mower. And then I thought, wait a minute, we don't have a riding mower."
Newman! This was bad news for Mr. Lewis, as Ms. Sterle then called 911. What happened when the police arrived?
There was a chase, reaching speeds up to 5 mph.
The trooper followed Lewis for about 200 yards, according to a report in the Fairbanks Daily News-Miner. The trooper turned on his lights and siren. Lewis kept on mowing.
The trooper "was too embarrassed to call it a pursuit over the airwaves," spokeswoman Megan Peters said.
Mr. Lewis, coming in at over twice the legal limit, was charge with driving under the influence and failing to stop at the direction of a peace officer. Here's the source.