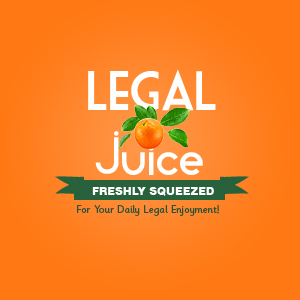 Really. As reported by the AP from Hamilton, Ohio:
Prosecutors in southwest Ohio say there should be no crying during closing arguments in death penalty cases. Motions were filed this week, saying defense attorneys have strategically been known to cry on cue and beg for their client's lives. The motions came after a man received life in prison last month for killing a woman. His attorney, Greg Howard, cried while urging jurors to spare his client from the death penalty. Howard calls the motions "petty." He says prosecutors are "tired of losing" so they're trying to limit what he says in his closing arguments. But prosecutors say a trained professional should be able to control emotions in court.
The motion brings to mind an old legal saying:
If you have the facts, argue the facts. If you have the law, argue the law. If you have neither, just argue.