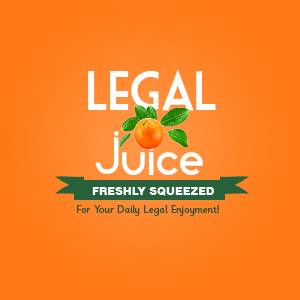 The Juice enjoys the occasional game of chance. But not if it's going to end this way … As reported by the Palm Beach Post News:
Anthony Lindsey, 18, of Belle Glade … is charged with attempted first degree murder, attempted robbery and aggravated battery, all with a firearm, in a December assault on Edenson Major, 20, of Belle Glade, authorities said.
According to a Palm Beach County Sheriff's Office arrest affidavit, a dispute arose after Lindsey and Major played a game of dice on the afternoon of Dec. 1. Major told investigators that Lindsey became upset when he lost $80 to Major, as well as monies to others.
$80?!
Lindsey left the game and later returned with a 9mm handgun, the affidavit said. He approached Major and said 'gimme back my money' and then pulled out the gun and started shooting. The group playing the game fled the area and Lindsey chased Major down the street as he continued shooting.
Here's the source.