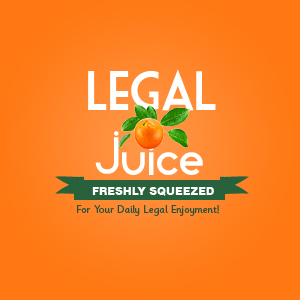 Trust The Juice ladies. This is a good thing. Why? Because fornication is a crime. And ALL the fellas get caught up in the dragnet, while the married ladies get a pass.
609.34 Fornication.
When any man and single woman have sexual intercourse with each other, each is guilty of fornication, which is a misdemeanor. [emphasis added]
Not so fast there, married ladies. Don't forget about adultery!
609.36 Adultery.
Subdivision 1. Acts constituting. When a married woman has sexual intercourse with a man other than her husband, whether married or not, both are guilty of adultery and may be sentenced to imprisonment for not more than one year or to payment of a fine of not more than $3,000, or both. [emphasis added]
So, if you're keeping score at home, married men can fornicate, but married women can't. And single men can commit adultery, but single women can't. Time to change these laws?