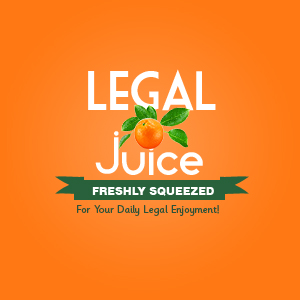 Sweet Fancy Moses. As reported in The Dallas Morning News, here's what Dallas attorney Catherine Shelton has been up to:
Ms. Shelton has been convicted of aggravated assault for shooting a former boyfriend.
She was also convicted of assaulting a pregnant former friend.
She faced a wrongful death lawsuit in 1980 after the death of a former lover. She had sued the man, a Houston anesthesiologist, for divorce, arguing that they had a common-law marriage and that she was pregnant. On the day he was to face her in court, the doctor was found bludgeoned to death in his garage. The doctor's estate sued Ms. Shelton and one of her former clients, alleging they conspired to murder the doctor, but the case was later dropped.
In 1999, she was named a suspect – but never charged – in the shooting death of her office manager's husband. Ms. Shelton's husband, Clint Shelton, is serving a life sentence for murder in that case.
Most recently, she is accused of trying to walk out of Nordstrom at NorthPark Center with a $1,195 designer handbag, two shirts worth $326 and an $8 candle. (A security camera captured Ms. Shelton concealing the items in her purse, according to a Dallas police report.) She is also accused of trying to mislead police about her identity.
Ms. Shelton is also being held on warrants relating to a traffic incident late last year. She is charged with failure to leave information after striking an unattended vehicle.
An additional warrant charging her with driving without insurance requires her to see a magistrate before her release from jail.
Ms. Shelton, the subject of numerous complaints from her legal clients over the years, has been disbarred twice. But the board of disciplinary appeals reversed the rulings and reinstated her license each time – once because she was not properly notified of a disciplinary hearing and once because key paperwork vanished from the court file.
Oh, and guess what kind of law she used to practice? Criminal!