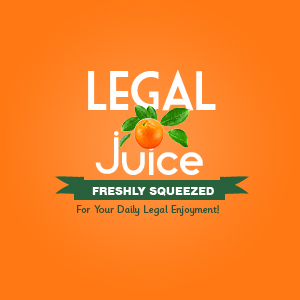 Per a report in Reuters India:
Singapore bans sex between men and any man found to have committed an act of "gross indecency" with another man could be jailed for up to two years. There is no legislation on sex between women.
Okay, so this authoritarian country would allow a commercial showing women kissing? No way. A cable operator was fined for
airing a commercial for a song that featured "romanticised scenes" of lesbians kissing and portrayed the relationship as "acceptable".
Please explain.
"This is in breach of the TV advertising guidelines, which disallows advertisements that condone homosexuality," the media authority said.
Now it all makes sense? Here's the source.