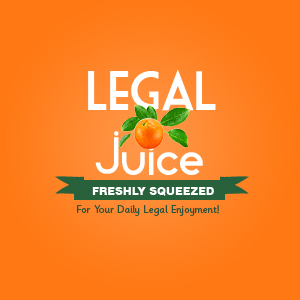 I guess, once upon a time (and still? – okay, let me have it, Tremontonians), certain animal behavior was popular in Tremonton, Utah. From the Tremonton City Ordinances:
13-221. Unlawful Acts. It shall be unlawful for any person to … (4) … let any male animal to any female animal for the purpose of providing entertainment or viewing to any person.
Zoinks! Here's a link to the Ordinances.