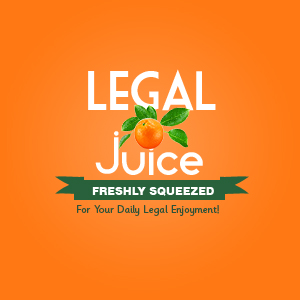 Yes, Christian Haughwout, a 14-year-old student at The Morgan School in Clinton, Connecticut, was suspended for 10 days for … bringing a camera to school that emits a mild shock! The official reason for the suspension?
"Possession of a dangerous instrument and causing a threat or danger to the physical well-being of himself or other people."
Really? Yes, and on top of that, as reported by The Hartford Courant:
In juvenile court, the boy also faces charges of possession of a dangerous weapon on school grounds, attempted assault and breach of peace.
Suspended and busted! What to do. Christian's parents challenged the suspension via a lawsuit in federal court. The case was settled, with the school letting Christian return, and his parents agreeing to drop the lawsuit. Of course that doesn't dispose of the juvenile court case. Christian is definitely an interesting kid.