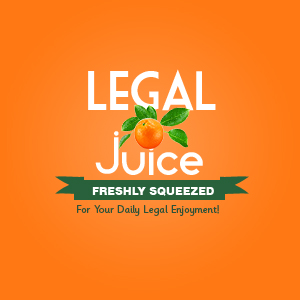 So Shelley Gallant was approaching the 12-mile mark of the Chicago Marathon last Sunday when, out of the blue, a man she didn't know "came out of nowhere" and sucker-punched her in the face! And she crumbled to the ground. She stopped running right? Nope. She sat down, dazed, for about 30 minutes, and then ran another 8 miles before the race was terminated due to the heat. Oh, and she vomited 4 times. Tough lady. Does she want revenge? Nope. Said Ms. Gallant:
I don't want to press charges. I just want to know what happened. Was he out of his mind? Why did he do that to me?
And what did police tell Mr. Gallant, who was at the race but did not see the attack? Only that the attacker "was apparently low on electrolytes." Gee, thanks officer. Here are a few comments from runners who witnessed the attack:
We were running on the left side of the course when, suddenly, a runner on the other side of the course turned around and starting running in a curve towards our side of the course. He was wearing a red top and looked to be in his 20's. He was yelling and screaming, and, without warning, ran up to a young woman, running nearer our side of the course, and punched her in the face. It was a wild hay maker that connected. She had no chance to defend herself and anyone with her would have had no way to protect her. She went down. In the few seconds it took for us to reach her, some runners had grabbed the berserk young man and others were giving aid to the young woman, who was in tears and utterly distraught. We saw no sign that she could have done or said anything to him that would trigger such a violent reaction…Pat Dooley, Cleveland
It was pretty appalling. What I distinctly recall is that he was running against the crowd as if to find someone behind him. He looked angry and was zigzagging around the runners. It seemed like this poor woman got in the way and within a second of crashing into her, he just punched her and she went down. He kept running and was tackled within 10 seconds or so. Once the cops arrived and the guy was restrained, he was crying….Martha-Victoria Diaz, South Loop
It was extremely strange…Either the guy lost his mind because of the heat, was off his meds, or was upset about something this woman did and attacked her. Anyone know what happened to this guy?….Ryan McQueeney, LaGrange Park
To read more, click here.