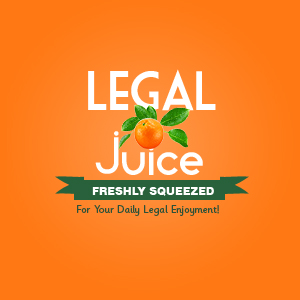 You are Sheikh Khalid Ben Abdfullah Rashid Alfawaz, you're rich, and you're getting a divorce in an English court. During a Hearing, here are some of the judge's comments:
That the sheikh could choose "to depart on his flying carpet" to escape paying costs.
That the sheikh should be available to attend hearings "at this relatively fast-free time of the year."
That he should be in court so that "every grain of sand is sifted."
And the sheikh's evidence was "a bit gelatinous . . . like Turkish Delight."
What a card! The Sheikh was not amused. He asked the judge to recuse himself due to bias. When the judge refused, the Sheikh appealed and … won. He was booted from the case, and had to apologize. Not to worry, though. Lord Justice Ward threw him a bone.
No little part of my embarrassment comes from my belief that the injection of a little humour lightens the load of high emotion that so often attends litigation and I am the very last judge to criticise laughter in court. For my part I am totally convinced that [the judge's] jokes were not meant to be racist and I unreservedly acquit the judge of any suggestion they were so intended.
Shazam! Next time I do something stupid, I want Lord Ward speaking on my behalf! To read more (a little bit) click here.