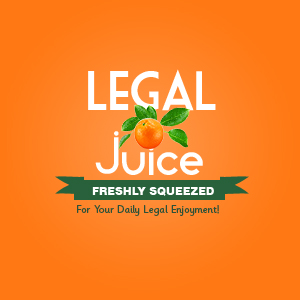 Either these gents did an amazing job with their make-up and clothes, or their pursuer was looking through some mega-thick beer goggles, or both. Regardless, he could've handled the discovery that the ladies were gents a little better. As reported by The Marco Eagle:
Josue A. Hernandez, 27, of an unknown Immokalee address, according to reports, was at a bar on Boston Avenue in Immokalee when he learned the people he was socializing with and purchased drinks for, which he believed to be female, "were in fact men dressed in women's clothing," according to deputies. He then became irate, breaking bottles, starting fights with other customers and causing a disturbance, deputies said.
A large, fixed-blade, hunting-type knife was discovered in Hernandez's waistband. The knife, which had a wooden handle and a 6-inch blade, was hidden under his shirt, according to reports. The knife is the kind "normally used for the skinning and gutting of deer and other large animals and was in no way a common pocket knife based on its blade length and design," deputies said.
Fortunately, it appears he kept the knife sheathed. The charges?
Hernandez was arrested shortly before 1 a.m. Saturday and charged with disorderly intoxication and carrying a concealed weapon.
With all that bottle-breaking and fighting, he probably blew his shot at just plain "orderly intoxication." Here's the source, including a photo of the accused.