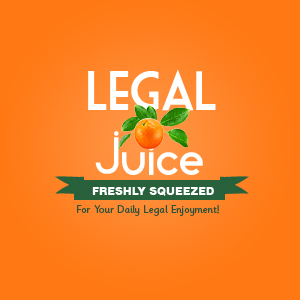 It's always nice when folks get divorced, yet remain civil. On the other end of the spectrum, at least from the ex-wife's standpoint, we have this story out of Eutawville, South Carolina, as reported by The Times and Democrat:
The victim told deputies he got into an argument over the phone with his former wife at around 12:30 a.m. and it was agreed they meet at a location on Cement Bridge Road several miles southeast of Eutawville.
"Meet me outside of town on Cement Bridge Road." Who would accept that invitation? Well …
When the man made his appearance at the designated location …
No!!!!
…he was met by four men who were strangers to him. He described one of the men as being "stocky." The four men proceeded to beat the victim in the face and head, the report said.
Not cool. Adding insult to injury …
Two of the victim's assailants then began punching his Chevrolet Silverado, the report said. One of them, described as 6-foot-2-inches and 240 pounds, "ripped the tailgate from the truck," according to the incident report.
Not … my … truck! And what kind of justice is the ex looking for?
The victim said he wanted to file charges for the damages done to the truck.
Really? Just the truck? Apparently so.