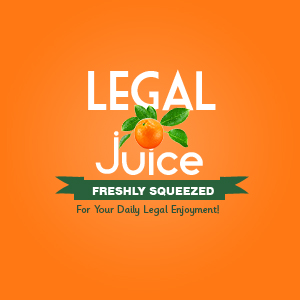 Sure, it's not a frontal attack on Christmas. Nevertheless, municipalities are chipping away at old St. Nick. As reported by The Telegraph:
[crossing guard] Kevin Simpson has decorated his lollipop [crossing sign] each year for Christmas to spread some festive cheer among the children arriving at Berrywood Primary School in Hedge End, Southampton. But this year, after he placed extra tinsel around the edge of the circular sign, an anonymous member of the public complained to his employers, Hampshire County Council. Despite protests from parents council officers banned father-of-two Mr Simpson from using the tinsel.
Other than being a spineless, anonymous weasel, what kind of person would complain about tinsel? Probably the same kind of folks who were behind these measures:
Westminster council banned Debenhams from playing Christmas carols at its store in Oxford Street, west London, over fears of "noise pollution".
Carol-singing Brownies and Guides were banned from the Marlowes shopping centre in Hemel Hempstead, Herts because of fears the girls would obstruct fire escape routes.
Last month, Wimborne council in Dorset threatened to ban the town's 400-year-old Christmas custom of firing muskets into the sky because of fears the noise would scare children. The custom dating back to the 17th century however was allowed to take place however following publicy outcry.
Plans for Christmas trees in the streets of Llandovery, Carmarthenshire, were also cancelled, after volunteers were told they risked breaking health and safety rules if they climbed ladders to put them up.
What's next, banning Festivus celebrations? Here's the source.