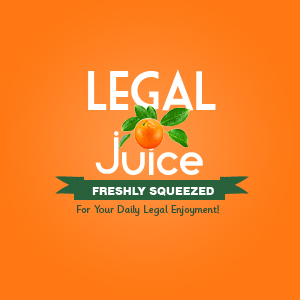 You have to understand that when a major crisis looms, the government must act. What was the major crisis requiring the intervention of the Venezuelan government? You won't believe it. As reported by the BBC:
The Venezuelan government has taken over a toilet paper factory to avoid any scarcity of the product. The National Guard has taken control of the plant, and officers will monitor production and distribution.
Toilet paper! Yes, toilet paper! Don't worry, though. The President (yes, that's right the President!) is on the case.
Last week President Nicolas Maduro created a special committee to tackle the problem, which the government blames on unscrupulous traders.
The government ordered the temporary occupation of the Manpa plant in the northern state of Aragua, state-run Radio AVN reported.
In a tweet on Thursday, Venezuela's Vice President, Jorge Arreaza, said authorities would "not permit hoarding of essential commodities, or any faults in the production and distribution process."
No way is there a law covering the occupation of a toilet paper factory … or, is there?
The Minister of Trade, Alexander Fleming, said the factory occupation complied with Venezuelan law.
Here's the source.