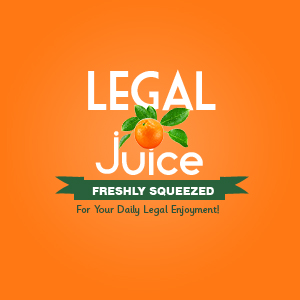 Artistic license, as it relates to the Philippine national anthem and flag, is about to be seriously curtailed. After the Senate votes (it was 196-0 in the lower house – think it'll pass?), improper singing of the national anthem – Lupang Hinirang (Beloved Land) – and unpatriotic displays of the Philippine flag will get you in some serious trouble. Per Reuters:
"Our Congress has given more teeth to government's campaign to invigorate patriotism, respect and love of country by singing our anthem properly," Representative Salvador Escudero, the bill's principal author, told reporters.
He lamented that Filipino artists and singers had been changing the anthem's military march melody and beat, and that the flag had been made into shirts and short pants.
If the Senate passes the law, the first approved by the lower house since the change of administrations in June, violators face up to two years in jail and a fine of 100,000 pesos ($2,280).