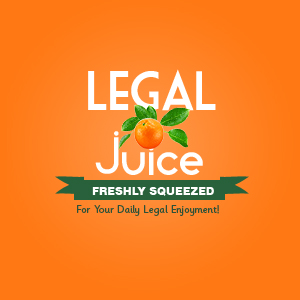 It's difficult to believe that Utah would be doing this, especially given the recent shootings in Tucson. But it's true. The "official state" what? Gun! As reported by The Christian Science Monitor:
In one of the most controversial state symbol designations since Alabama in 2006 attempted to name the peach the state fruit (amid protests from its neighbor Georgia, the Peach State), the Utah House voted on Wednesday to honor Utah-born John Browning, the M1911's inventor, by naming the semiautomatic hand gun America's first state gun.
And just in case you're wondering whether it will pass the Utah Senate and become law …
Though the Utah House passed the Browning designation, the Senate still has to approve the bill. The House version passed primarily along party lines, with all but two Republicans voting in favor and every Democrat voting against. Republicans took control of the Utah Senate in November. The state also has a Republican governor.
You can read a lot more about this here.