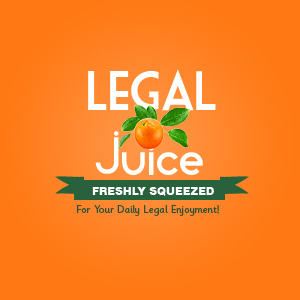 No nude sculptures or paintings were hauled away, but 26-year-old model KC Neill was. As reported by NBCNewYork.com:
Police arrested a woman at the Metropolitan Museum of Art for stripping naked in the middle of the Arms and Armour exhibit.
You can see the video here.
The model was posing yesterday for photographer Zach Hyman who has gained recent notoriety for his photos of nude models posing at New York landmarks, snapping shots of naked New Yorkers (all volunteers) from Times Square to Chinatown for his portrait series.
Hyman gives himself just 30 seconds to take 10 shots of nude models with his Hasselblad 500 C/M film camera and conducts his shoots in all natural light. The pictures typically can sell for anywhere from $2,000 to $9,500.
Let me get this straight: Hyman makes between $20,000 and $95,000 for a 30-second photo shoot, and he's not even the one at risk of being arrested? Hmmm. A good camera, a few models … The Juice is taking a leave of absence … (Ms. Neill was charged with public lewdness.)