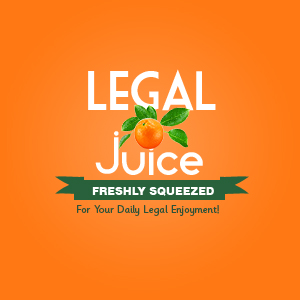 That's what Heidi Dalibor, of Grafton, Wisconsin did. The result? After ignoring letters from the library and a court notice, per The News Graphic:
Still, the last thing she expected was a knock on her door by Grafton police.
"They showed me a warrant they had for my arrest," said Dalibor, 20. "They said they had to cuff me and I said, Are you serious? "
And then, on a sunny summer morning, she did the perp walk through her Arapaho Avenue neighborhood, where most families knew her as the girl who used to baby-sit their kids.