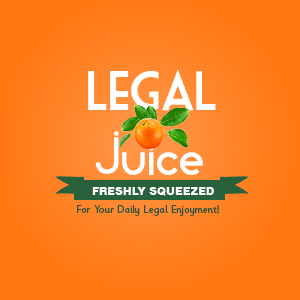 Dude didn't say that, but he might has well have, given the way he presented himself. As reported by the Hunterdon County Democrat (New Jersey) at nj.com:
Police gave the following report:
A man called police from the Hess gas station on Route 31 north on Wednesday, Oct. 5 at about 7:50 p.m., reporting the situation and noting that he was unable to wake the driver.
So being tired is a crime? No, but …
Patrolman Lawrence Anthes found Daniel Wilson, 36, of Frenchtown asleep in the van, which was still running and had been parked at the gas pumps for about one hour.
Anthes also tried to wake Wilson but initially could not, police said. The patrolman saw that the van's passenger-side rear tire was gone and that the vehicle had been driven on the rim. The patrolman reached into the vehicle, turned it off, and then physically shook Wilson awake.
Wilson, who had the odor of alcohol on his breath, was removed from the vehicle and arrested after the patrolman determined that he was intoxicated. The minivan was towed from the scene and impounded.
Um … sorry? Here's the source.