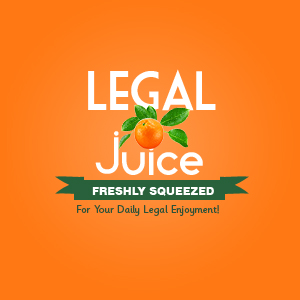 You're trying to get out of a bad situation. You have at your disposal a knife and … your [alleged] flesh-eating-bacteria-infected penis. Which do you deploy first? Not a tough call, right? Here's how it played out in a Seattle Radio Shack, as reported by the Seattle Post-Intelligencer:
According to police reports regarding the Jan. 16 incident, a clerk at the 3rd Avenue electronics store spotted Anthony Joseph Urga attempting to steal two iPod Nano players. When the clerk and another employee confronted Urga, the man returned the iPods but refused to open his backpack to see whether he was attempting to steal additional items.
Should of just done it …
"Urga then proceeded to plead with (the clerk) to allow him to leave, because he was sick," a Seattle police detective said in a June 9 affidavit. "When (the clerk) said no, Urga dropped his pants exposing his penis and stated that he had a 'flesh eating bacteria' and that he would expose (the clerk)."
Really? Not the knife?
The detective said Urga then drew a knife from his belt but was tackled before he could unfold the blade.
Too late …
Urga was arrested and taken to King County Jail, which declined to admit him due to an unspecified medical condition, the detective said. The 42-year-old Loyal Heights resident was then driven to Harborview Medical Center; the detective told the court. Urga then walked out of emergency room.
Just walks right out of the ER!
Charged with second-degree assault, Urga is not currently in custody, according to jail records. A $50,000 warrant for his arrest has been issued.
Here's the source.