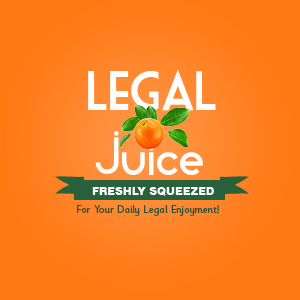 Unfortunately The Juice doesn't have the surveillance video yet. Anyone? Anyway, suffice it to say that a Florida woman was not pleased with a woman she believes slept with her boyfriend. Check out how she displayed her displeasure, as reported by The Gainesville Sun.
According to the Alachua County Sheriff's Office, the incident happened inside the store at 5200 NE Waldo Road, where a woman was working as a clerk. Deputies said a 23-year-old woman entered the store and began cussing at the clerk and asking her highly personal questions.
Based on witness statements and a surveillance video, deputies said the woman apparently was angry because she was involved in a sexual relationship with a man who also had been in a relationship with the clerk.
And she showed how angry she was by …
When the clerk declined to answer the questions, the woman opened a bag of used condoms and dumped them onto the counter, sheriff's spokesman Sgt. Todd Kelly said.
Um, ewwwwwwwwwwwwwwww!
"Next she pulled her shorts down and lifted her shirt, which fully exposed her to the clerk — and the camera," Kelly said. The woman left the store but returned shortly after and threw a condom that hit the clerk, deputies said.
Yikes!
The Sheriff's Office filed a sworn complaint against the woman, accusing her of battery and indecent exposure. A sworn complaint means the case has been forwarded to the State Attorney's Office before an arrest is made.
Kelly said the store had to stop making sales for a short time so that the contaminated counter could be thoroughly cleaned.
Nasty. Here's the source.