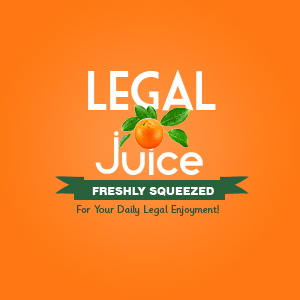 From the Police Blotter of the Daily Nexus, at the University of California, Santa Barbara:
Sun., Aug. 2, 2:47 a.m. — Officers working the late shift received a call concerning a man loitering at the 7-Eleven convenience store on Hollister Avenue.
According to the employee, the 35-year old man was leaning his face against the front windows, pressing his lips against the glass and leaving slobbery smooches for the clerk.
When the deputy arrived, he asked the late-night lover what his name was. The man was quick to answer: "God," he told the officer.
Unfazed, the officer asked what the man was doing. "Purples fives in my eyes," he replied.
The psychedelic poet continued, uttering more strange answers when questioned. When asked his address, he mentioned a "Thermo Nuclear Device" and at one point began speaking in numbers.
And when he wasn't articulating the outlandish and bizarre, he would stand with his eyes closed and refuse to answer any questions.
The officer could not detect the presence of alcohol, but judging from his weird behavior, arrested the 35-year old man for public intoxication of a controlled substance and transported him to the Santa Barbara County Jail where he was housed, pending sobriety.