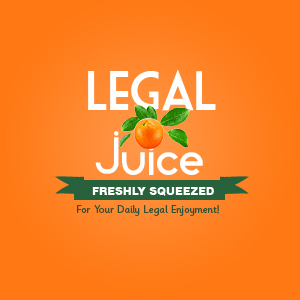 If you're going to commit fraud, at least be creative or clever. You know, something that would make a good movie. But nooooooo, you had to go and commit this super-simple, guaranteed-to- be-caught fraud. As seen in The New Hampshire Union Leader:
State Police were called to a single-car collision at 10 p.m. Aug. 15, 2011, at which St. Laurent had collided with a jersey barrier near Exit 3 on Daniel Webster Highway in Nashua.
At 11:24 p.m. that night, Progressive Northern Insurance Co. initiated a policy for St. Laurent by telephone, authorities said. The next day, St. Laurent told Progressive he had been in a car accident at 1 a.m. on Aug. 16, 2011, and filed a claim in excess of $1,000 in damages.
After an investigation, St. Laurent withdrew the claim.
That must have been one tough investigation. The dude filed a claim less than two hours after he got the policy! Then what?
The case was investigated by the state Attorney General's Office and state Insurance Department's Fraud Unit.
Again, another very short investigation. Not surprisingly, charges followed.
Peter St. Laurent pleaded guilty in Hillsborough County Superior Court in Nashua to one count of Class B felony insurance fraud, state officials announced in a press statement …
The time?
St. Laurent was sentenced in court to 12 months in the House of Correction and a $1,000 fine, both of which were suspended on good behavior and successful completion of one year of probation, authorities said.
Dude caught a break. Here's the source.
Speaking of auto insurance, The Juice is a personal injury lawyer practicing in Maryland, Washington, DC and Virginia.