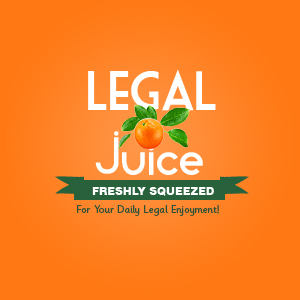 You are a 77-year-old man, unloading groceries from your car, when a guy comes up to you with a gun, demanding that you empty your pockets. You do it, right? Not if you are Pat Gillespie of Flint, Michigan. As reported by mlive.com:
Gillespie had a bag with a two-liter of Pepsi, and he took a swing and hit the man. The man got a shot off, hitting Gillespie in the groin.
Your weapon against a gun is a two-liter Pepsi container? And?
The man, who was with another male, ran off empty handed.
UFB. Said Mr. Gillespie …
"I didn't want to give them nothing."
What about that shot to the groin?
…Gillespie was taken to the hospital but later released.
There was little appearance that he was shot, other than a hospital wristband. He said he feels fine, although he is just a little sore.
The Juice does not recommend trying this at home. You can read more (a fair amount) here.