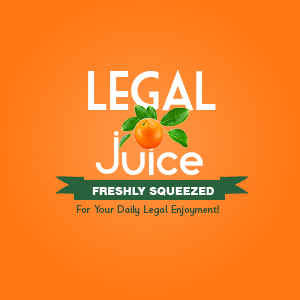 So this 78-year-old woman thinks her 84-year-old husband had an affair 35 years ago. What did she do? As reported by The Daily Herald:
The woman allegedly told police she pushed her husband down and hit him with a bowl and a metal pipe. Investigators recovered the woman's diary in which she allegedly wrote, "I beat him again." The diary described how she hit her husband with a carpet sweeper and went after him with a knife. The diary entry also stated that "I told him it would be worth going to jail just to watch him bleed to death," [Snohomish County deputy prosecutor Valerie] Shapiro wrote.
A witness told police the woman admitted that she had kicked her husband three times in the groin over the last six months because she believed he'd had an affair 35 years ago, according to court documents.
Damn! His injuries?
The man suffered several broken ribs, a shattered pelvis and a fractured wrist, … Shapiro wrote in court documents.
The woman was charged with assault and remains in jail on $70,000 bond. Here's the source.