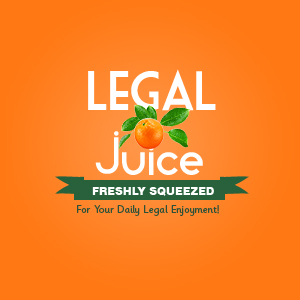 Perhaps the Apple iTouch has been out so long that it's no longer "hot." A 15-year-old Ohio boy would beg to differ. Seems he bought an iTouch in November 2008. As alleged in the Complaint filed in Federal Court in Ohio:
On December 4, 2008 …Plaintiff … was sitting at his desk with his Apple iTouch in the off position in his pant's pocket. [He] heard a loud pop and immediately felt a burning sensation on his leg.
Uh oh.
[He] stood up and realized his Apple iTouch had exploded and caught on fire in his pocket.
[He] immediately ran to the bathroom and took off his burning pants with the assistance of a friend. [Give that kid a, uh… Zune.] The Apple iTouch had burned through [his]pants pocket and melted through his Nylon/Spandex underwear, burning his leg. [He had second degree burns.]
Yikes. The Juice wishes the boy a speedy recovery. Props to tomsguide.com for catching wind of this case. (You can read the Complaint by clicking here.)