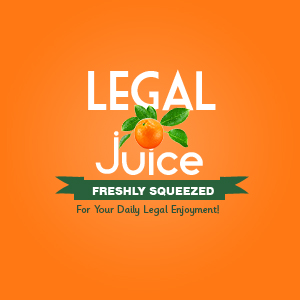 I would bet that even troglodytes are aware of the depth and breadth of the Xbox craze. Even people in their – um – 40s are caught up in it. Even amidst this craze, I think it's fair to say this guy overreacted. As reported by WXYZ (Troy, Michigan):
Clerks inside the Gamestop store at the Oakland Mall weren't allowed to talk on the record [really?], but say it was a bizarre scene that played out inside the store Wednesday around noon.
They say one of their regular customers, whom they describe as odd, walked into the store wearing a blue fur coat. He was irate even before talking to the salesmen, cursing and demanding a refund for his Xbox.
One of the salesmen figured his behavior could spell trouble and, as trained, went into the mall to alert security.
Mall security came to the store and spoke with the 43-year-old customer from Detroit, his anger heightened as he threatened to kill someone.
That's when security called Troy Police.
Admit it. You're swept up in the story now… And then …
Store employees, knowing police were on their way, tried to stall the customer, and told him they needed his receipt. The customer went to his car and came back with the proof of purchase. Moments later, four police officers arrived, armed with rifles and clearing out the store. Officers say they frisked the man, and according to workers, they held a gun to his head and took him into custody.
That's it? A proof of purchase and a stun gun? The charges? Making threats against mall workers. The Juice hopes the gent opts for a little more life, and a little less Xbox live.