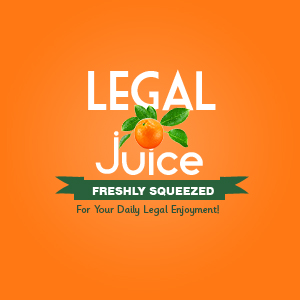 How's that? In 1988, Rhode Islander Paul Greider cracked Michael Trainor's skull. As a result, Trainor suffered permanent hearing loss. Although Greider escaped jail time (he got probation), in the civil suit, he was ordered to pay Trainor $1.5 million. The court ordered him to pay $400/month, which he hasn't been doing. He now owes almost $5 million! So the judge gave Greider a chance to catch up, ordering him to pay $3,000 to Trainor within 60 days (and $1,000 to his lawyer). Think he did it? Nope. 30 days in the hole, said the judge. Said Trainor's lawyer:
He got away without jail for the crime, but now he's going to jail because he won't pay the civil judgment imposed as a result of his crime. That's a bizarre individual.
Tru dat. You can read more in The Providence Journal article here.