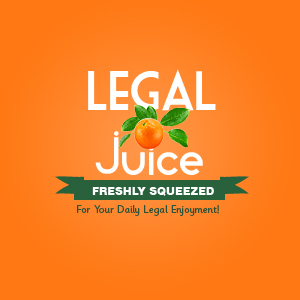 Here's a very good example, per WTHR.com:
It was a day that kept getting worse for a Terre Haute man who put his car in a ditch and then tried to get it out with a "borrowed" tractor.
When officers arrived, they discovered a large farm tractor and car in a ditch, apparently after falling from the bridge. The driver of the tractor had fled the scene.
Yeah, no chance the police would figure out it was him, what with his car being in the ditch …
Troopers got a tip that the driver was hiding at a nearby farm house on Rio Grande Road. Officers went to the residence and took the driver into custody without incident.
Damn you tipster!
The driver was identified as Kevin Michael Whitesell, age 31, of Terre Haute, IN. Whitesell was taken to the Vigo County Jail. He faces charges of Driving While Intoxicated, Class A misdemeanor; and Leaving the Scene of a Property Damage Crash, Class C misdemeanor. Additional charges may be filed.
The blow-by-blow:
Police say at around 5:00 am, Whitesell crashed his 2000 Chevrolet Cavalier on Bluejay Road just west of Eppert Road. He then walked to a farm house on Rio Grande Road, approximately two miles from the scene, and obtained a 1998 John Deere 9100 Series four-wheel driver tractor.
So after walking 2 miles, it still didn't dawn on him that this was a bad idea.
Whitesell then drove back to his car on Bluejay, hooked the overturned car to the tractor and began dragging the car (on its top) eastbound on Bluejay.
As Whitesell attempted to make a right turn onto Eppert, he lost control and drove the tractor over the west side of the bridge, dragging the car with it. The tractor was owned by Plant Farms and the owner of the car was Whitesell. Police say Whitesell was an employee of Plant Farms, but he took the tractor without his employer knowing about it.
Damn you Eppert Road!
Damage to the bridge was estimated at $10,000 to $20,000 and the tractor was valued at $150,000.
Zoinks! Here's the source, with multiple photographs of the scene.