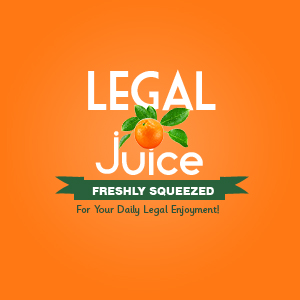 Lots of folks in the United States think our drug laws are too harsh. Maybe, but check out how it is in Malaysia, per The New Straits Times:
KOTA BARU: A 44-year-old Thai carpenter was sentenced to death by the High Court yesterday after he was found guilty of trafficking in cannabis four year ago.
Mohamad Che Soh of southern Thailand was charged with trafficking in 17,062g of cannabis in front of Linda Restaurant in Bukit Bunga, Tanah Merah, at 8.30pm on Jan 4, 2005.
Earlier, Mohamad's lawyer, Wan Jawahir Wan Haron, appealed to judge Datuk Muhamad Ideres Muhamad Rapee to reduce the sentence, saying that his client had repented but it was rejected by the judge.
And …
MUAR: A 40-year-old labourer was sentenced to death by the High Court yesterday for trafficking in 45.08g of monoacetylmorphine four years ago.
Harun Mukri was found guilty of committing the offence at No. 33 Kampong Parit Tegak, Parit Sulong, Batu Pahat, at 11.30am on July 24, 2005. Judicial commissioner Datuk Ahmadi Asnawi said the prosecution had proved its case beyond reasonable doubt.
He was also sentenced to three years' jail and three strokes of the rotan for another charge of possessing 5.43g of methaphetamine at the same place and time. The court, however, dismissed a third charge of being in possession of 83.8g of cannabis.