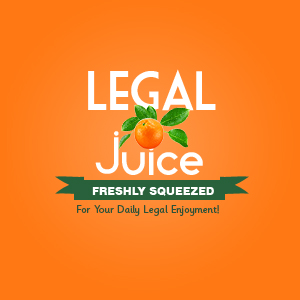 I'm guessing this Detroit man (no, not the costumed dude above) was trying to lend a hand to the police in dealing with prostitution in the area. So he posed as a cop, and busted up a "transaction." Only problem was – he stepped into a sting! The "prostitute" was actually a cop. And a our would-be cop is in a world of trouble. From wxyz in Detroit:
Investigators say that around 5:00 p.m., Wednesday, the man pulled up to a female detective in the area of Vernor and Oakdale on the city's east side. At the time the detective, who was posing as a prostitute, was talking with another man.
The suspect, who was in a red 1994 Ford Ranger yelled at the detective to "get off the street." Officers say this is when he flashed a badge. The other man sped off, and officers say the suspect began following the detective ranting that he was a cop. When the detective revealed she was a police officer, the man took off. He was arrested a short time later by the nearby arrest team.
When questioned, the suspect denied having a badge. However, officers say the found a Detroit Police department badge, a loaded .40 caliber Glock pistol and hats and clothing with DPD logos during a search of his truck.
Damn! A loaded glock? In addition to the insult of unknowingly stepping into a real police sting, the charges ….
The suspect is being held in Hamtramck until he can be arraigned on one count of impersonating a police officer.