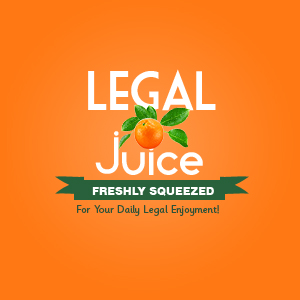 It will become readily apparent why you would not want this woman to look after your kid, though you might want her in the foxhole with you. As reported by wwl.com (New Orleans):
Investigators say 31-year-old New Orleans resident Brittany G. London (pictured above) is the woman who assaulted a security guard with a stun gun at the Esplanade Mall Saturday night.
According to police, London was in the Gymboree store in the mall with an infant in a stroller. When the guard confronted her after seeing London shoplifting, officials say the woman disabled the guard with a stun gun and fled in a gold Honda Accord, leaving the child behind.
Wo! But before you rush to judgment …
London was not the baby's mother, and the child's mother reportedly contacted authorities to get the child back after Child Protective Services took custody.
See, the baby wasn't hers! So what's all the fuss about? She was just babysitting. The charges?
London faces charges of Child Desertion, Aggravated Battery and Theft.
Here's the source, including a photo of Ms. London.