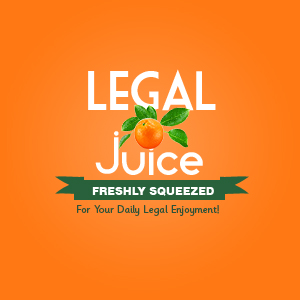 Yup, according to a Staten Island judge. As reported by the AP:
The ruling this week lets stand charges that a 16-year-old broke the law when she sent friend requests on the social networking site to a woman and her two daughters.
Criminal Court Judge Matthew A. Sciarrino Jr. ruled that even though MySpace users can ignore, deny or block friend requests, "that request was still a contact, and no contact was allowed" by the temporary order of protection.
The defendant is charged with misdemeanor second-degree criminal contempt; a trial date has not been set. Her attorney has declined comment.