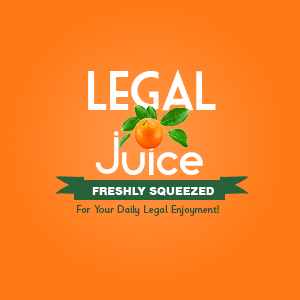 If you were asked what's in your pockets right now, you would probably know, right? This dude clearly thought he knew, but he was wrong … Per The Northwest Florida Daily News:
On July 15 an officer was called to the Rancho Alegre bar on Hollywood Boulevard by employees who had escorted a suspected drug dealer off the premises.  The man, Herminio Hurtado-Resendiz, 24, of Destin, told the officer he wasn't selling drugs and voluntarily pulled out his pants pockets.
Um, are you sure about that?
The police officer spotted a small plastic bag fall out of Resendiz's right-front pocket and land on the ground. The bag was full of a white, powdery substance that field-tested positive for cocaine.
Doh!
Resendiz was charged with possession of a controlled substance.
Here's the source.