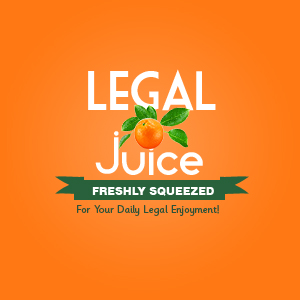 The Juice definitely doesn't – and not just because it would reduce the amount of material out there. Anyway, talk about a harmless prank. And a damn funny one too … Check this out, as reported by khou.com:
What happens when you drop the C and the L from class? You get in trouble, that's what.
Three Cypress Ridge High School students were suspended and fined $135 each for allegedly pulling a prank in the senior class photo.
Seniors posed for the panoramic photos last month. First, there was a formal picture with students in the front row wearing t-shirts that spelled out "Class of 2010."
So far, no problem. But then …
The second panoramic was an informal shot. The students were allowed to move around so they rearranged themselves, leaving only "ass" on the front row.
"I heard C and L ran off. That's not ass's fault. That's C and L's fault, said senior Austin Knight. "It was funny and they shouldn't have been punished."
Right on, sir! You have just been awarded "quote of the month" – "That's not ass's fault."
But it was the three students wearing A, S and S that got in trouble. Along with the fine and suspension, they lost their positions as officers for various clubs.
"S" man George Bermudez, who was the senior class secretary, said it was an accident.
Cy-Fair ISD officials didn't buy that story.
In a statement, the district said: "Three students were disciplined in accordance with the Student Code of Conduct. "
Uncool. Here's the source, including the photo.